December is just a day away, and we're already starting to get in the Christmas spirit here at Zou Zou. With the holidays comes plenty of shopping for others, as well as plenty of Christmas gatherings and cocktail parties that you'll need the perfect holiday dress for. We have so many options here at Zou that would be perfect for any seasonal occasions you have coming up in the next few weeks, but here are a few of my absolute favorites!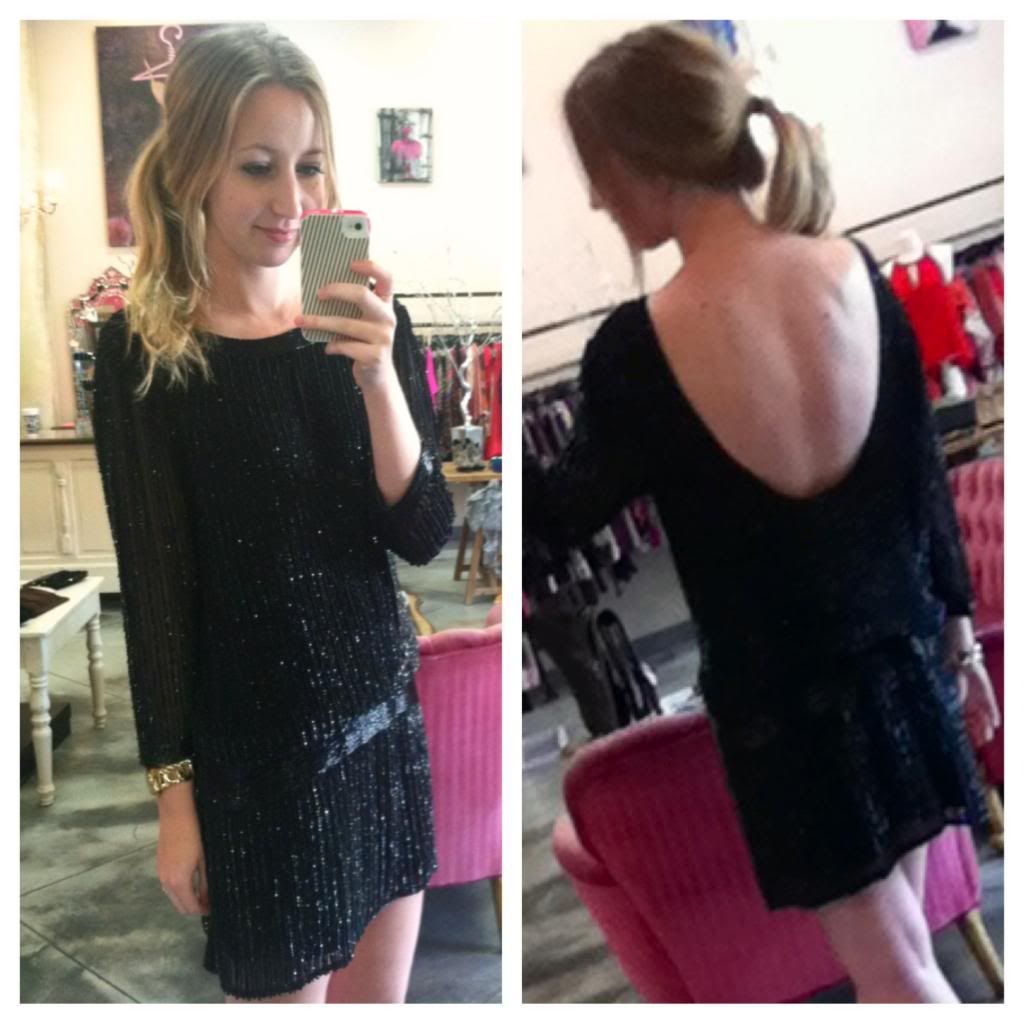 Sequins always make any outfit look festive, but the open back on this dress really is exquisite. Keep your necklaces light, if you decide to do any at all, but show-stopping earrings and a gorgeous cocktail ring are a must.
The lace on this dress is beautiful all on it's own (I featured it a few months back as one of a few perfect dresses to wear to a fall wedding!) but the color really makes it amazing for the holidays.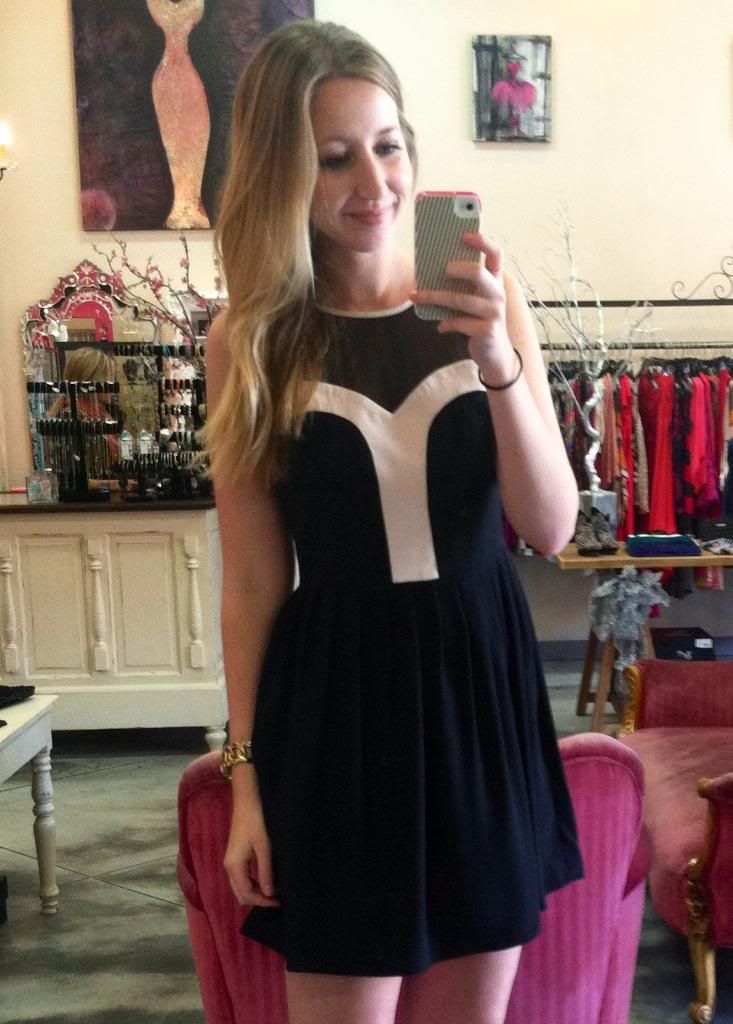 The sweetheart detail on the top of this dress is so darling, only made better by it's pleated bottom and sheer neck detail.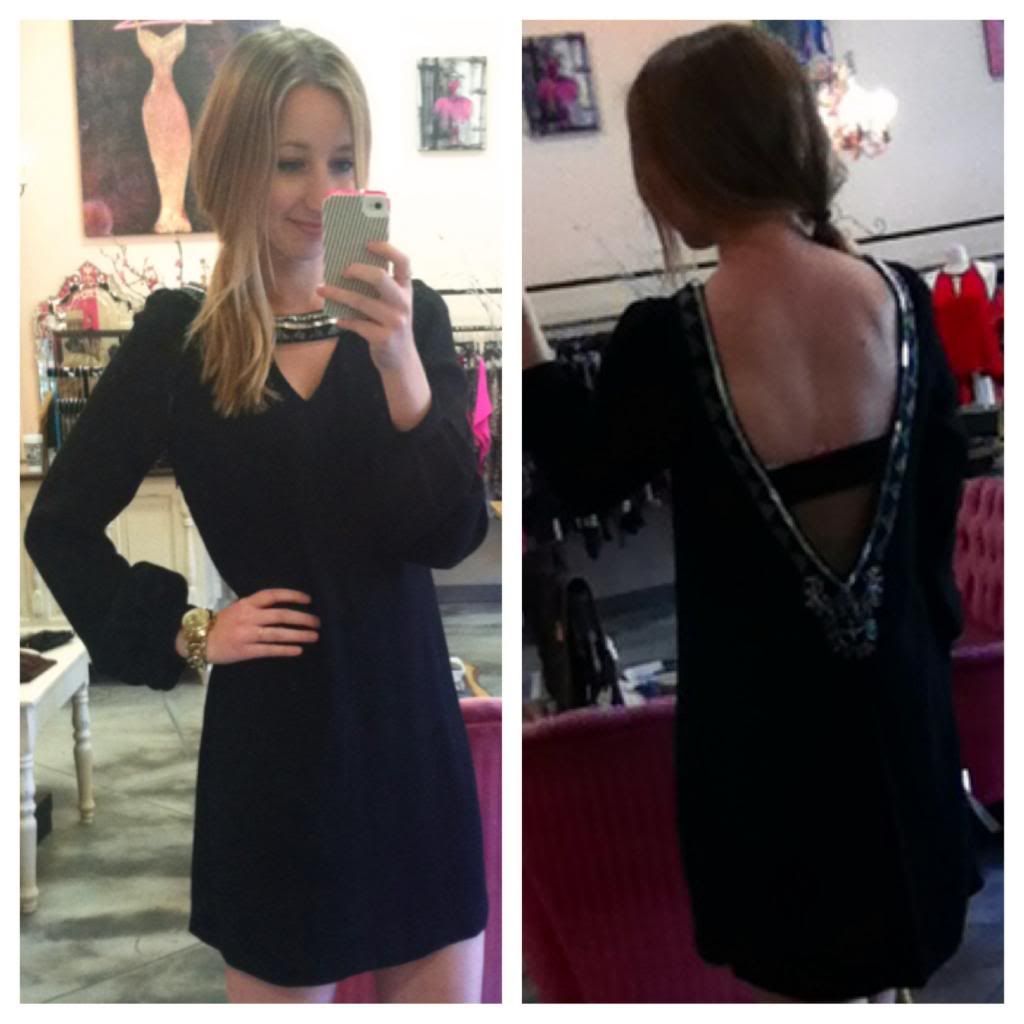 Another low back, I adore the sleeves on this dress and the embellished details. Heels or an amazing pair of boots would be perfect to complete the look, or even a matte pair of black tights for an extra chilly night.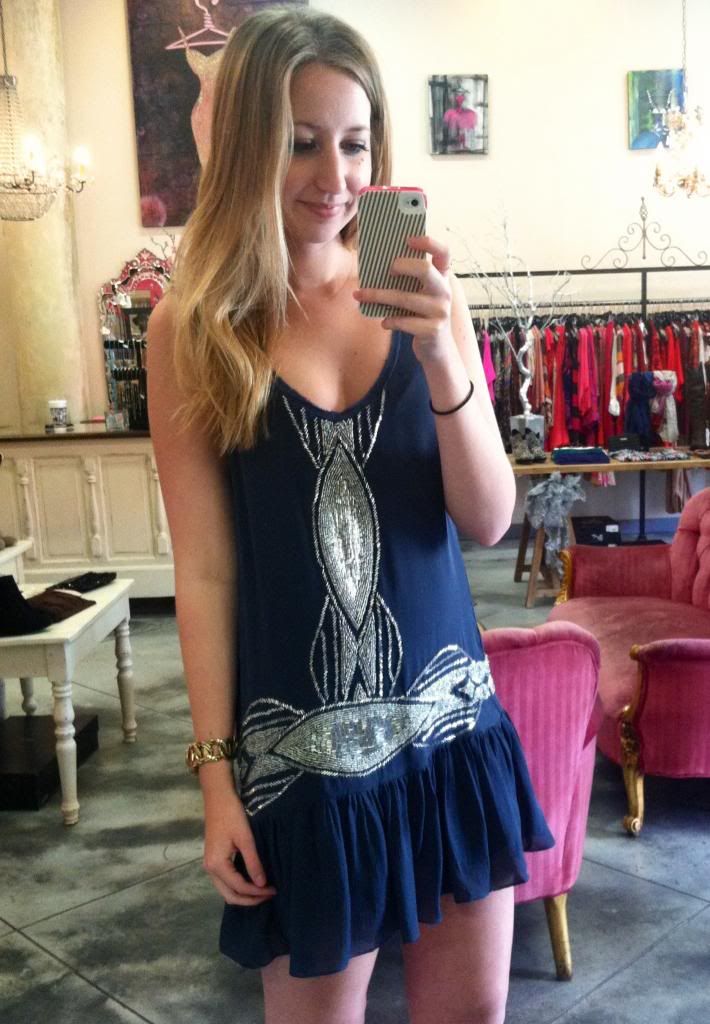 This dress has such a fun, 20s flapper vibe to it: it's just enough jazz for the Christmas season without looking too costume-ish. As perfect as it is for a festive occasion, you could also dress it down with ballet flats, making it accessible all year round!
If you have any December parties coming up, make sure you stop by Zou Zou to find your perfect holiday dress, we'd love to see you! Xo